Skip Navigation
Website Accessibility
Just In!!
Our beautiful line of Mackinac Island has arrived!



We have yummy new blenders!



Batiks! Batiks! Batiks! We have several new colors and patterns.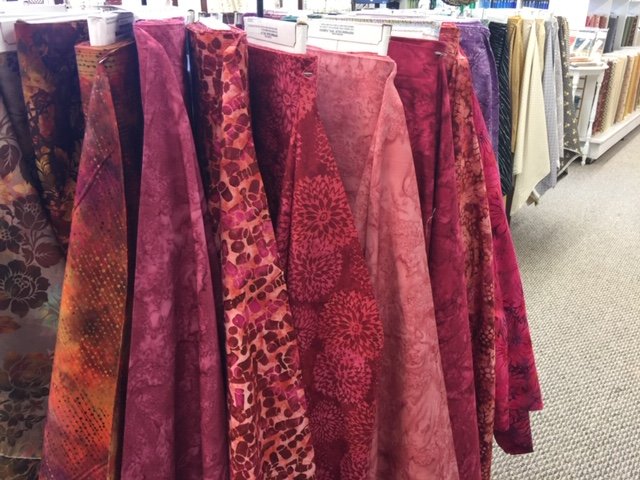 New Ombre Bloom by Moda.




Painted Meadow by Robin Pickens for Moda




Royal Blue by Edyta Sitar of Laundry Basket Quilts is here.




We have more TULA PINK on the way. In the meantime, we still have Monkey Wrench.




Safari by Moda. We have charm packs, jelly rolls, and more!



"Kansas Troubles" for 2019 by Moda is here!