Skip Navigation
Website Accessibility

The beautiful floral line of "Elizabeth" by Robert Kaufman is in.
You can see and shop the line by clicking here.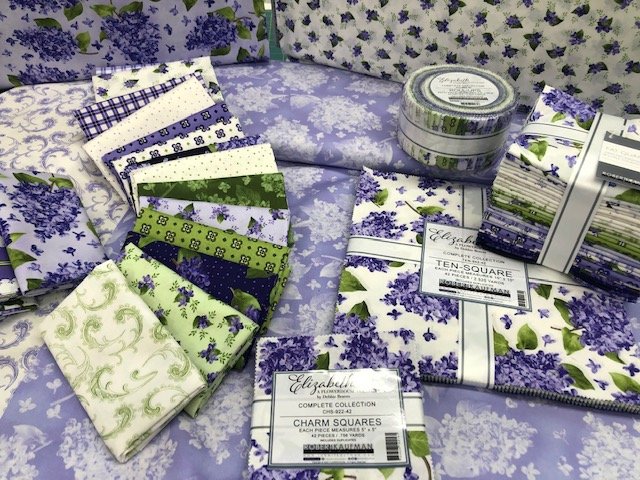 Tula's LINEWORK is here!!! See and shop by clicking HERE.



Daybreak Dawn by Moda is one of our newest lines. See and shop by clicking HERE.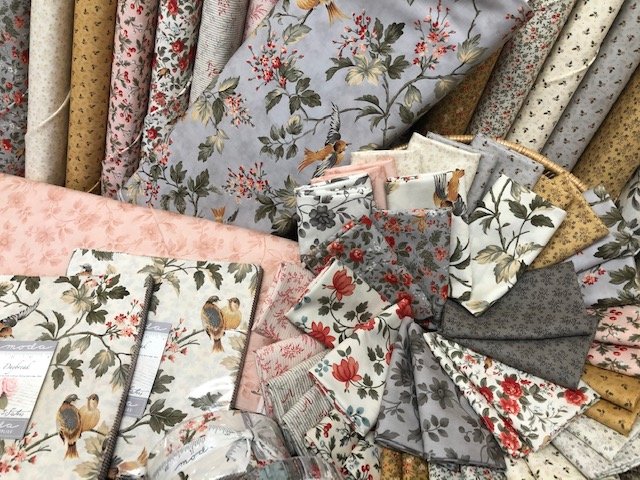 Homestead, by Moda is here! See the collection or shop online by clicking HERE.





Make your season bright with Country Christmas by Bunny Hill Designs from Moda!
We have KITS to make this festive and beautiful quilt. Shop the line here.



Just IN--the full line of Moda's On The Farm: Yardage, precuts, and an adorable panel for making a barnyard for the young farmer in your life!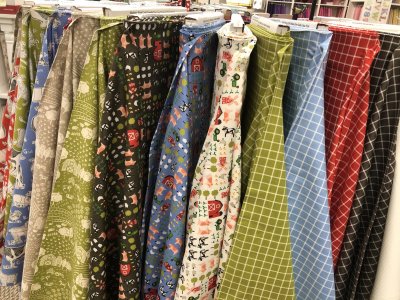 We have more gorgeous bolts of fabric from Kaffe Fassett!




Our "Safety First" panel makes it a snap to sew up MASKS! These adorable, fun and funny designs are easy to make and fun to wear!


"Swept Away" line has a beautiful collection of sea bird prints, ombres, wideback, and blenders.
Click HERE to see the collection.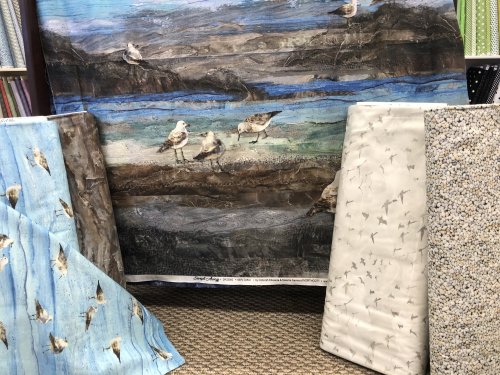 "Wool" be here! We have beautiful B. Black and Sons yardage and Woolwerks precuts in a variety of colors.