Break of Day features lovely florals and the cutest little chickens. We love it!


Our new line On the Go! from Moda includes a fun pattern, kit, and precuts.



Sunshine Soul from Moda is one of our new favorite lines. See the beautiful line of all our fabrics and precuts HERE.
These colorful florals are vibrant and varied--and play well together!


Need a quick and convenient way to hang your quilts?
We now have Classy Clamps, in two colors and sizes!


We are excited to introduce a new line of fabric from Moda's
Three Sisters
: Sanctuary
Click here to shop the full line, including bundles and precuts!!


Check out this beautiful, versatile new line of blenders from Blank: Chameleon




Spring Book, by Moda is in stock. See our entire inventory here. Precuts, kits and patterns too!


Digital Dreamscapes make beautiful blenders!



This gorgeous line of
"Sky" from Robert Kaufman
brings ombres into a beautiful new light. A truly versatile and unique fabric line!


Looking for something new and exotic for your next project? Have a peek at
Regency Zarafa
!
We have a simple pattern available with lots of options for your own creative piecework.

This gorgeous watercolor panel has a lovely collection of coordinating fabric!
Check out your options here.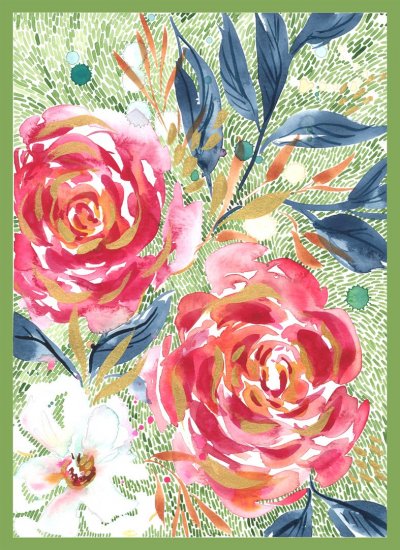 The warm colors and sweet designs in our new fabric line is something to "Bee Grateful" for!


Our Bella Mariposa line has the perfect amount of metallic to enhance without overpowering these lovely designs.
Click HERE to see the the full collection of yardage. Precuts are also available!



This stunning new line of batiks just arrived from Robert Kaufman. And we have KITS available!



Daybreak Dawn by Moda is one of our newest lines. See and shop by clicking HERE.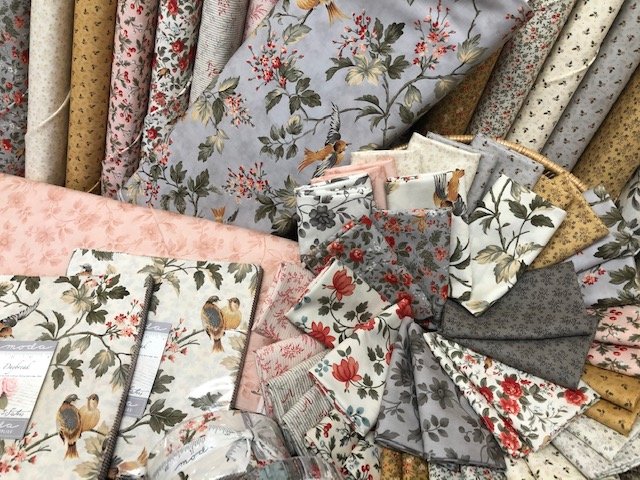 Homestead, by Moda is here! See the collection or shop online by clicking HERE.